Security and Connectivity to Protect your Vehicle
OUR PRICE:
£299.00
fully fitted
inc VAT, plus subscription
Subscription Renewal
1 Year £179.95
3 Year £479.95
Installed by our mobile Meta Trak approved engineers
A small Driver ID tag is attached to the key ring and is used to automatically disarm the system. If the vehicle moves without the tag present, with an unauthorised or cloned key an alert is sent to the control centre who will contact you to make sure your vehicle is safe. This is an ideal security system for the current trend of key cloning and relay Theft.
Optional OBD Port Protection - £249
OBD port blocking, prevents unauthorised communication to the vehicles on-board diagnostic port (OBD) which can be used to disable factory alarms or to programme new keys. The OBD port is immobilised via the smartphone app or web.
Optional cost to be added at checkout

Security and Connectivity to Protect your Vehicle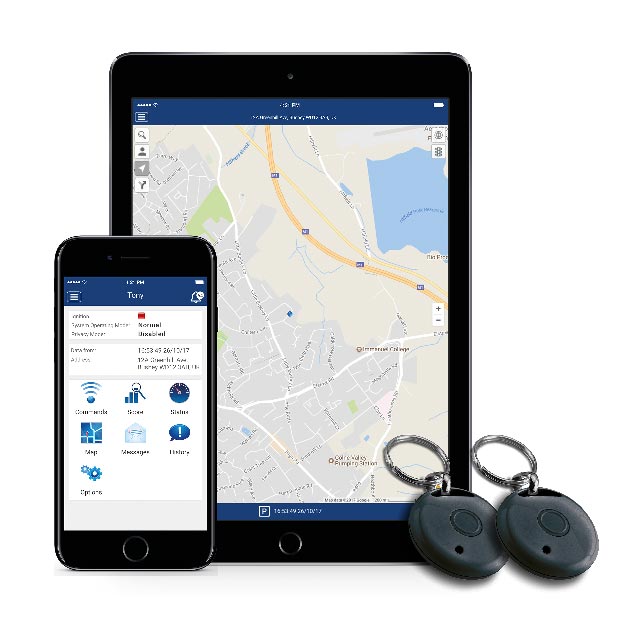 Unauthorised Movement,
low battery and sabotage alerts
Take vehicle security to the next level with Meta Trak
Meta Trak S5 VTS Features
24/7 Control Room Monitoring
Service & Transport Modes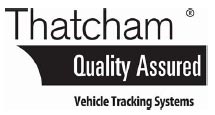 Why is my vehicle at such high risk of theft?
While car makers' techonological advances have brought you greater convenience, they have also left your vehicle far more vulnerable to new theft methods.  Worryingly,  vehicle theft has hit a six year high and this shows no sign of abating. 

Using unregulated equipment bought easily and cheaply on-line,  criminals can quickly bypass your car's standard security.  Often operated by organised gangs,  stolen cars are likely to be stripped by a 'chop shop' and sold for parts, or driven into a shipping container and sold overseas.
Buy Meta Trak S5 VTS
OUR PRICE:
£299.00
fully fitted inc VAT, plus subscription
Subscription Renewal
1 Year £179.95
3 Year £479.95
Installed by our mobile Meta Trak approved engineers