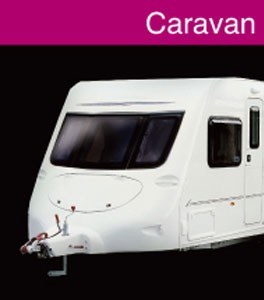 OUR PRICE:
£295.00 Fully fitted, inc VAT.
RRP £399.00

Smartrack caravan - TQA170
| | |
| --- | --- |
| Monthly | £12.49 |
| Annual | £149.00 |
| Duration of Ownership | £399.00 |
Subscriptions are taken by Smartrack

Smartrack caravan has internet access as standard. This allows the customer to view their vehicles latest known position online and to set a Geofence™ which alerts if the vehicle moves in or out of a user definable zone


Main features include:
Monitored 24 hours a day
Movement sensor alert
Battery low level and disconnect alert
3 year warranty
The Global Telemetrics APP is available for Apple and Android devices giving you the ability to view your vehicles location communicating with all Smartrack tracking systems within the current product range.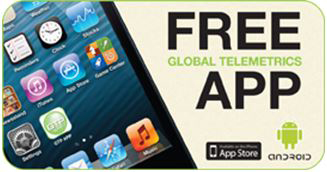 Additional options
Driver Recognition Tags £170.00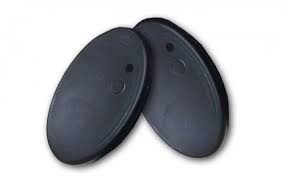 Driver Recognition tags ''DRS'' add extra security to your SmarTrack tracking device.
When driving the vehicle, the driver carries a small DRS Tag. If the vehicle moves without the Tag being present a movement alert is sent to the Global Telemetrics operating centre.
The operating centre will contact you to make sure your vehicle is safe.